Home decors from Bali, Java and Lombok. Balinese arts and crafts. Bali wood carvings and home decors on www.Balifurnish.com
Indonesian furniture direct from the furniture manufacturer in Java Indonesia. Wooden furniture from Java. Furniture made in Indonesia.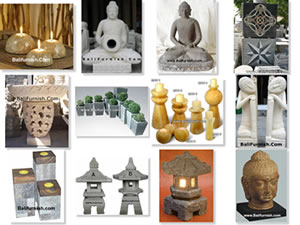 Stone Crafts from Indonesia. Stone and marble from Indonesia. Bali stone building materials
Potteries from Lombok Island. Terracotta and clay pots made in Lombok Indonesia. Lombok Pottery wholesale site www.LombokPots.com
Painted Bamboo Ducks from Indonesia Bamboo root wood ducks from Indonesia. Bamboo root ducks wooden carvings from Indonesia www.IndonesiaCraftsExport.Com
Arabic Calligraphy on Goat Skin made in Indonesia. Islamic calligraphy wall hanging from Indonesia. Quranic calligraphy manufacturer and exporter company for calligraphy on goat leather. Wooden calligraphy and brass calligraphy. www.islamcrafts.com
Seashell Crafts from Indonesia. Sea shells from Indonesia for collectors and sea shell crafts as home decors or souvenirs. Various arts and crafts made of mainly sea shells
Our company located in Bali Indonesia with furniture factory in Java. Ph.(62 81) 353357458 Cel/WhatsApp: +628179731022 Email Us. Visit our Instagram page Boat Furniture Factory to get up date of our furniture collection. See also our Facebook page Boat Furniture Factory.
Kitchen utensils made of teak wood from Java Indonesia. Various teak wood spoons, forks, bowls, trays, plates and many more. Wide range of wooden tools for your kitchen. All made of solid wood including teak wood. Handmade by skill craftsmen of Indonesia. Browse our catalog of teak wood kitchenware direct from factory in Indonesia. Take a look at our extensive range of cooking utensils including spatula and cooking spoons. View also salad fork, teak wood bowls and plates for your restaurant or catering business. Wooden Cooking Utensils for Kitchen. Wooden spoons and plates to meet all your cooking needs. Don't forget to view our catalog of Kuksa cups made of wood. Nordic style wooden Kuksa cups made of teak wood direct from teak wood kitchen tools factory in Indonesia.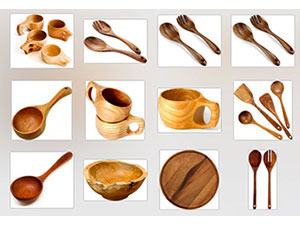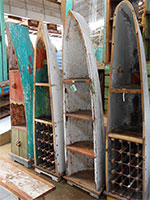 Boat Wood Furniture from Bali Indonesia

Shop | Teak Root Furniture Java | Reclaimed Wood Furniture Indonesia | Boat Wood Dining Room Furniture| Teak Bowl Factory
Teak Wood Bowls | Boat Wood Dining Table | Boat Wood Furniture Factory | Large Wood Dining Table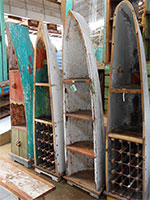 Boat Wood Furniture from Bali Indonesia
Furniture factory in Indonesia both Java and Bali. Producer and manufacturer company of teak wood furniture for indoor and outdoor. Indonesian furniture supplier and wholesaler sell teak root furniture, reclaimed wood furniture, mahogany wood furniture and large dining wood table as garden furniture.