Teak wood kitchen utensil from Indonesia. Various products for your kitchen. Teak wood spoons forks made of wood from teak plantation. Wide range of serving trays and plates, bowls, cups, teak wood chopping boards and kuksa from Indonesia. Buy direct from factory in Java Indonesia. Enjoy competitive pricing. We ship worldwide, bulk quantity. Please contact us for further information regarding our kitchen tool products. Send us email or WhatsApp message.
Teak Wood Spoons Forks Indonesia | Teak Wood Cutting Boards Indonesia | Teak Wood Bowls Indonesia
Teak furniture from Indonesia. Chairs and stools made of teak wood. Suitable for indoor or outdoor. Wooden furniture made with rustic or antique style. Available in stained or fine sanded finish.
Furniture Code: TWS-8
Teak wood stool. Teak chair, bar stool or bar chair made of teak wood from Java Indonesia.
Teak wood furniture from Indonesia by teak furniture factory and manufacturer CV MAYA.
Our teak furniture company produce teak wood patio and outdoor using reclaimedor recyle time or teak root wood.
Teak Stool CodeWooden Stool Description and SizeTWS-8 Teak Wood Stool from Indonesia
30x30x40cm 12x12x16in
Teak Wood and Resin Stool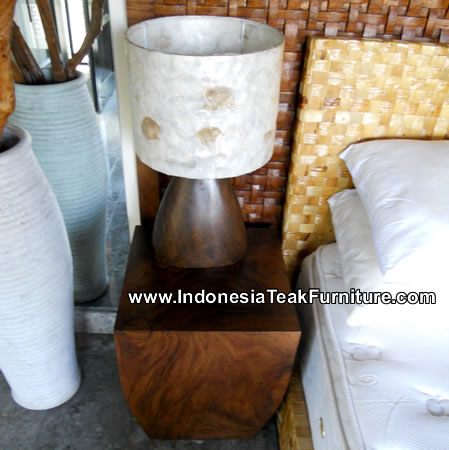 Furniture Code: TWS-8-BS
Bedside small table or stool to use as lamp holder. Wooden Furniture from Indonesia

Furniture Code: TWS-1
Teak Wood Stool
Furniture Code: TWS-2
Teak Wood Stool
Furniture Code: TWS-3
Teak Wood Stool
Furniture Code: TWS-4
Teak Wood Stool
Furniture Code: TWS-5
Teak Wood Stool
Furniture Code: TWS-6
Teak Wood Stool

Furniture Code: TWS-7
Teak Wood Stool
Furniture Code: TWS-8
Teak Wood Stool
Back to Teak Wood Stool Catalog Page Home | Back to Indonesia Teak Furniture Home


Buy teak garden furniture direct from Java Indonesia furniture manufacturer and furniture factory. Our company CV Maya is teak furniture company who produce and exports teak furniture for outdoor garden. Our teak outdoor furniture made of teak wood taken from teak root. Very strong, water and rot resistant, surely will last for generations.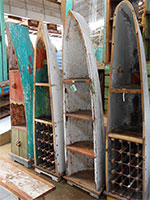 Boat Wood Furniture from Bali Indonesia
Teak wood mushrooms from Indonesia. Home and garden ornaments. Carved teak wood mushroom sculptures. Solid teak wood mushrooms handcarved by skill teak wood craftsmen using reclaimed teak wood. Handmade in Indonesia. Beautiful and durable teak wood home and garden decors. Unique and one of a kind.Don't forget to view our catalog of reclaimed boat wood letters.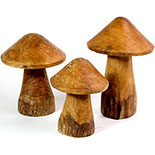 Indonesian Furniture | Bali Furniture | Shop | Root Furniture | Teak Bowls| Boat Wood Furniture | Teak Wood and Copper Bowls | Live Edge Dining Table